Our team of professionals have well over 100 years of successful marketing, research and psychology experience. To learn more about each member of our team, click on their photo below.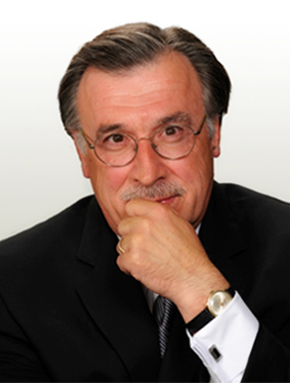 Mark Seifert
Managing Partner
Mark Seifert has many years of experience in Senior Marketing positions: VP Marketing at PETsMART and Director of Marketing at KRAFT. Additionally, he has Senior Account Management experience at DDB, YandR and also McCabe and Company.​
Mark's substantial marketing and advertising experience includes new products in a wide variety of categories. He led the team that introduced the first multi-pack yogurt in the United States while at Kraft. At PETsMART, he was responsible for over 1,500 new product SKUs. At New York agencies, he introduced new products in the food, personal care, automotive, home electronics, fashion/beauty, financial services, and health care categories.
Mark has worked on a wide variety of national/global brands such as: SAM'S Club, Clorox, VW, Porsche, Colgate, Weight Watchers, Dannon, JandJ, Swarovski, Breyers, Maxell, TDK, Rally's, ConAgra, Armstrong, Credit Suisse, Lea + Perrins, Dr. Pepper, Bosch/RotoZip, Vetta, and Eskimo Pie.
Mark received an MBA from Clark University, Worcester, MA. He also served as a First Lieutenant in the National Guard.
×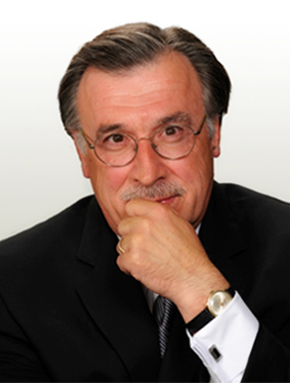 Mark Seifert
Managing Partner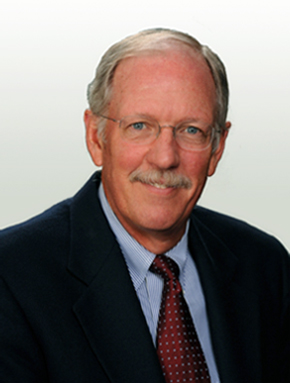 Buz Plesser
Partner
Buz Plesser is the President and founder of Plesser and Clifford, Inc., a 24-year-old market research and marketing strategy firm.
Plesser and Clifford, LLC. (PCI) has engaged in a broad variety of research studies for hundreds of clients nationally, focusing in the Consumer Goods, Foodservice, Health Care and Financial Services categories. Clients have included companies such as Coca-Cola, Marriott, GMAC, SEI Investments, Hershey Chocolate Company, Campbell Soup, TEVA Pharmaceuticals, Bristol Myers Squibb and Pfizer.
The primary research services PCI performs are for advertising development, product development, brand positioning, brand equity and image studies. One of Buz's strengths is qualitative research. To date he has moderated over 4,000 focus groups and one-on-one sessions.
Buz is a graduate of Pennsylvania State University, and has completed graduate studies at the Wharton School. He started his career in Sales and Marketing Management at Scott Paper Company. He then moved to Gino's, Inc., a regional restaurant company in Philadelphia as Vice President of Marketing. In 1980, Marriott bought Gino's and Buz served as Vice President of Marketing for Marriott's Restaurant Group. In 1982 he founded Plesser and Clifford, Inc.
×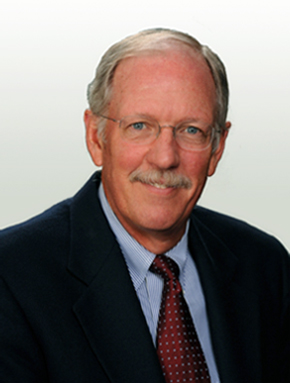 Buz Plesser
Partner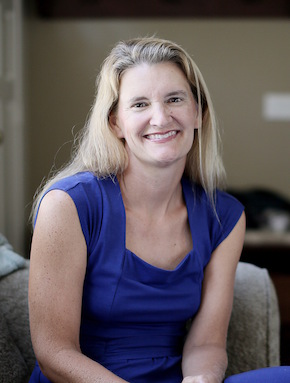 Jean M. Twenge, Ph.D.
Consulting Social Psychologist, Social Listening
Jean M. Twenge, Professor of Psychology at San Diego State University, is the author of more than 100 scientific publications and the books Generation Me: Why Today's Young Americans Are More Confident, Assertive, Entitled — and More Miserable Than Ever Before and The Narcissism Epidemic: Living in the Age of Entitlement (co-authored with W. Keith Campbell).
Dr. Twenge frequently gives talks and seminars on teaching and working with today's young generation based on a dataset of 11 million young people. Her audiences have included college faculty and staff, high school teachers, military personnel, camp directors, and corporate executives.
Her research has been covered in Time, Newsweek, The New York Times, USA Today, U.S. News and World Report, and The Washington Post, and she has been featured on Today, Good Morning America, CBS This Morning, Fox and Friends, NBC Nightly News, Dateline NBC, and National Public Radio.
She holds a BA and MA from the University of Chicago and a Ph.D. from the University of Michigan.
×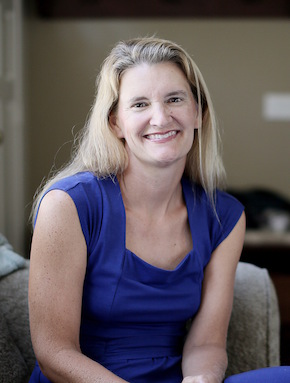 Jean M. Twenge, Ph.D.
Consulting Social Psychologist, Social Listening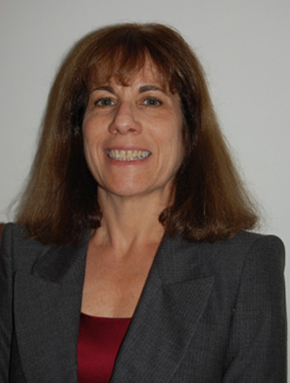 Dr. Julie Stone, Ph.D.
Research/Analysis Associate
Dr. Stone has more than 25 years of experience directing quantitative market research projects. Her expertise includes brand equity, brand health tracking, market and consumer analysis, segmentation, targeting, positioning, advertising research and concept testing. Julie has experience in a wide variety of categories including personal care, household products, food and beverages, telecom, technology, hospitality and health care. Julie has worked for a wide variety of national/global clients such as Kraft Foods, The Dial Corporation, Coca-Cola, Pepperidge Farm, Newell Rubbermaid, and Dell.
Julie received an MA and a Ph.D in Experimental Psychology from the University of Virginia and a BA in Social Psychology from Tufts University. Julie worked for GfK Custom Research North America (formerly GfK ARBOR, LLC.) from 1985 through 2008 prior to starting a consulting business in 2009. Julie has worked with Waggle Dance Marketing Research since 2011.
×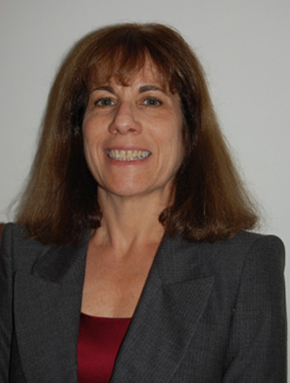 Dr. Julie Stone, Ph.D.
Research/Analysis Associate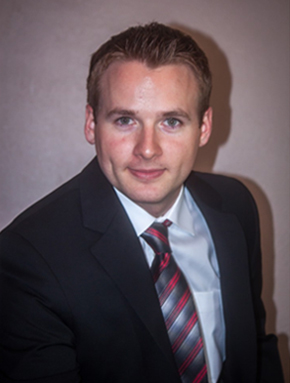 Jeremy Seifert
Director of Marketing Research & Digital/Social Media
Jeremy began his career in Marketing Research working as a telephone interviewer for the Nielsen Company, Entertainment Group in Los Angeles, CA. So he has ground-up experience in questionnaire design and respondent engagement.
His most recent experience prior to joining Waggle Dance was Associate Director of Admissions at Northcentral University, Scottsdale AZ. In that capacity, Jeremy managed a team of 18-20 admissions advisors.
Jeremy works as the Director of Marketing Research & Digital/Social Media for Waggle Dance. He is responsible for the company's overall market research functions.
Jeremy has a BA in Strategic Communications and Public Relations from Arizona State University, a Graduate Certificate in Strategic Communications Management, and is currently in a Master of Science program at Purdue University with an anticipated graduation date of December 2017.
×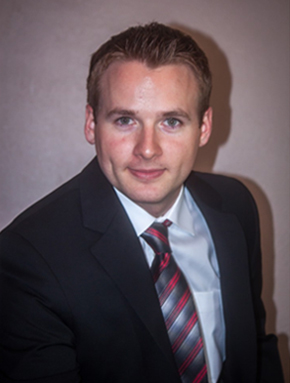 Jeremy Seifert
Director of Marketing Research & Digital/Social Media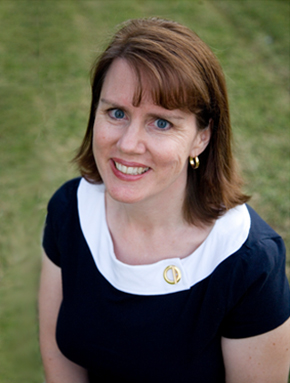 Rebecca Irvine
Research/Analysis Associate
Rebecca Irvine has over fifteen years of marketing research experience, specializing in qualitative research analysis and report writing.
She has a MA in communications from BYU, is the author of three books, and an adjunct professor at Mesa Community College.
×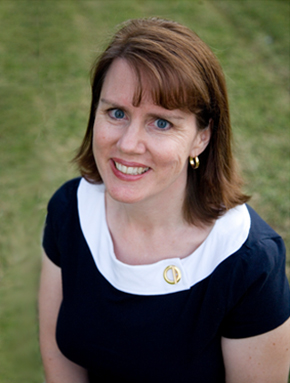 Rebecca Irvine
Research/Analysis Associate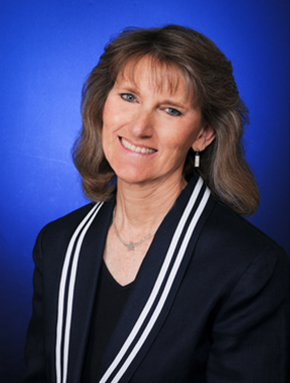 Lyn Murphy Seifert
Director of Finance
Lyn's career has traveled many paths - from teacher to text book editor in New York to Mom/Child Advocate in NJ and AZ and to Researcher and Financial Director at Waggle Dance. One common thread is Lyn's desire for accuracy and insight.
Lyn plays three roles at Waggle Dance. She is a gifted editor with expertise in language analysis which helps in open-end coding and analysis. Her editorial skills in book publishing translate into quality control in questionnaire/programming proofing. Her financial discipline helps keep Waggle Dance on track.
Lyn has a BA in History from Upsala College (where she met Mark) and an MBA in Marketing from Fairleigh Dickinson University, Madison NJ.
×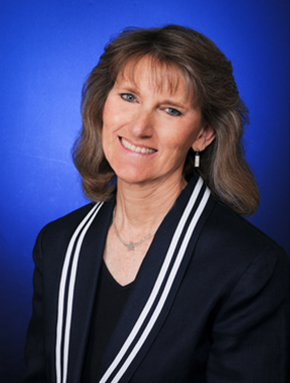 Lyn Murphy Seifert
Director of Finance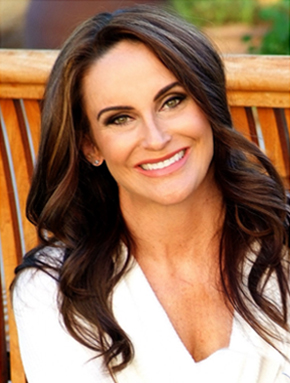 Suzie Jazwin
Marketing Associate
Suzie Jazwin has over fifteen years consumer product marketing experience, specializing in new product development and brand strategy. Her vast marketing accomplishments expands a variety of categories including: beauty, food/beverage, personal care, laundry, home fragrance and automotive. Her brand management experiences include: Henkel, Dial, Freeman Hair Care, and Shamrock Farms.
Suzie is an expert in all facets of new product development: need-gaps and opportunity assessment, concept creation, product research and development, packaging, product-concept tests, and marketing strategy/plans.
Suzie has a BA from Notre Dame and an MBA in Marketing from University of Arizona in Tuscon AZ.
×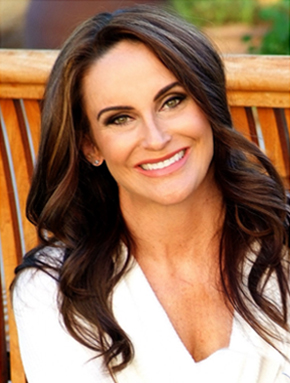 Suzie Jazwin
Marketing Associate